NORTH MEMORIAL HEALTH
Online Application Process
Apply
Interview
Reference
Checks
Offer/
Acceptance
Health
Screen
Onboarding &
Orientation
What We Offer
North Memorial Health provides the following benefits, designed to support you and your family:
Health
Financial
Career
Work/Life
Balance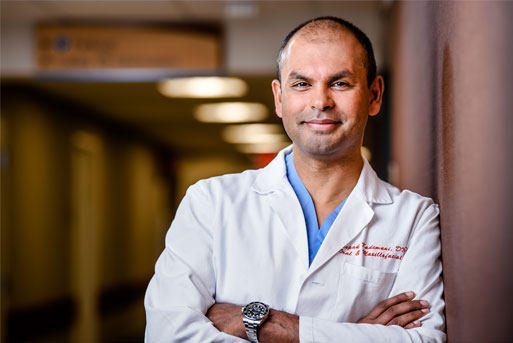 Physicians and Advanced
Practice Providers
At North Memorial Health, matching you with the right practice opportunity is important to us. Through a personalized recruitment experience, we will help you find a facility that supports your personal and professional goals.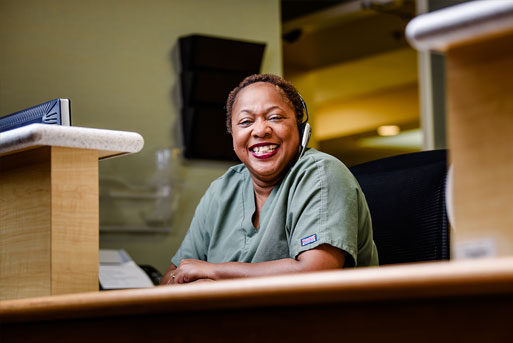 North Memorial Health Care Access
At North Memorial Health Care Access, we offer answers and resources to patients 24/7. Care Access is a cornerstone in helping our patients connect with our clinics and services. Our Care Access professionals work in collaboration with families, doctors, health providers and community agencies to support and improve our patients' health, wellness and lifestyle.