NORTH MEMORIAL HEALTHCARE
Working at North Memorial
Working

at North Memorial

For more than 50 years, North Memorial Health Care has provided remarkable care to the northwest metro. Today, we are recognized as a Level 1 Trauma center and offer a full range of primary and specialty clinics, outpatient centers, medical transportation, and home and community outreach.

As part of our team, you will work side by side with supportive employees who will help you develop your career. We will challenge you to be your best and inspire a deeper sense of purpose. Join an organization that receives regional and national recognition for excellence, and together, we can impact our future.
I am currently a North Memorial Employee
I am a Physician or Advanced Practice Provider
Who we are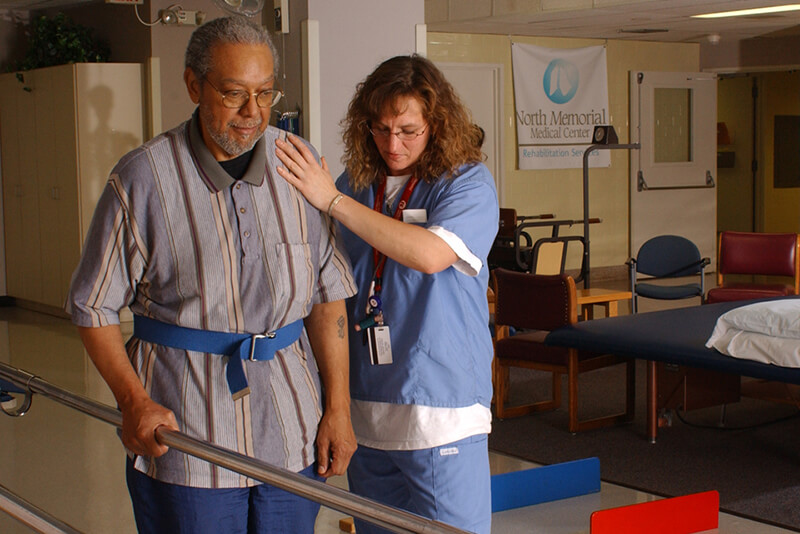 Who

we are

We are proud to be an independent health care provider delivering care in a way that we believe benefits our patients most. Every day, our mission reminds us that our purpose is clear and simple – inspire each other to create a health care experience that is remarkable.

Our more than 5,000 employees share a passion for delivering an extraordinary patient experience. Here, we foster a culture of trust and accountability by remaining committed to our values. Through collaboration, respect for others, open and honest communication, and taking responsibility for our actions, we'll reach our goal to be the premier health care provider in the northwest metro. Join us and we will provide the training and development you need to develop an inspiring career.
What we offer
What

we offer

North Memorial Health Care provides the following benefits, designed to support you and your family: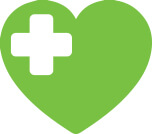 Health:
Health Insurance
Dental Insurance
Life Insurance
Disability Insurance (Short- and Long-term)
Employee Pharmacy
Medication Therapy Management Services
Employee Assistance Program
Employee Health Services
Employee Fitness Center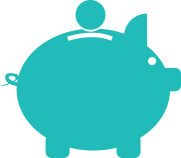 Financial:
PTO Plans
Retirement Plans
Flexible Spending Accounts
529 College Savings Plan
Employee Credit Union
Personal Financial Planning Services and Education
Adoption Assistance
Employee Discounts

Career:
Tuition Reimbursement
Career Development Programs
Service Awards and Recognition
Training Opportunities
Coaching/Mentoring Programs

Work/Life Balance:
Community Volunteer Program
Matching Gift Program
Flex Time
Job Sharing
Compressed Workweek
Part-Time Opportunities Available
Physicians and Advanced Practice Providers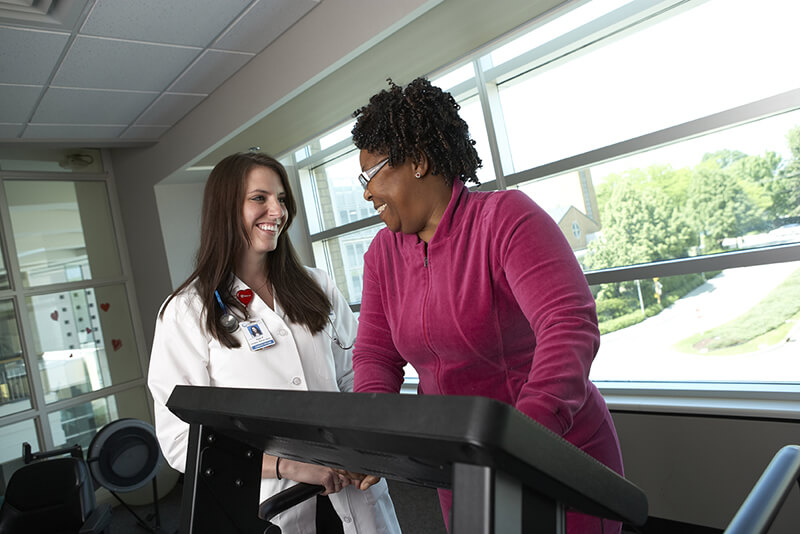 Physicians

and Advanced Practice Providers

At North Memorial Health Care, matching you with the right practice opportunity is important to us. Through a personalized recruitment experience, we will help you find a facility that supports your personal and professional goals.